About Scouting
Scouting provides a safe, nurturing and fun environment for our young people aged 5 to 18, to learn and develop in. Through teamwork and interaction with others, scouts develop leadership skills, self confidence, and an appreciation of the outdoors.
Scouting Activities
Throughout the year, Scouting New Zealand, local groups, and individual sections provide a program which is aimed at getting each member through their section's Award Schemes.
While most meetings will be held at the den on the section's allocated day, there are times when we have activities away from the den. You will be notified of these in advance as they occur
Our Values
As a values based membership organisation, we ask everyone to commit to a common set of values. These values are inclusive and designed to support young people on their developmental journey: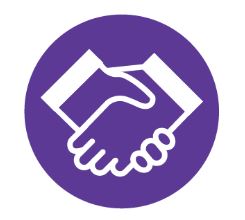 Have Respect
We ask everyone to have respect for themselves and others, as well as the environment. We use this commitment to ensure our members have strong positive working relationships and understand how they connect to the environment.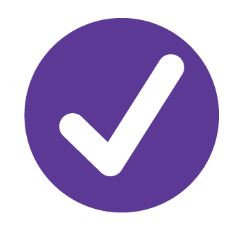 Do What is Right
We ask everyone to commit to being trustworthy and tolerant, and to having integrity. For young people this means always doing the 'right thing'. This value is about encouraging personal responsibility and broader citizenship.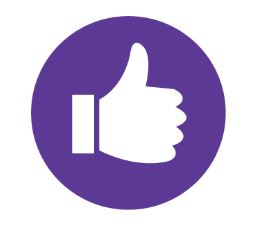 Be Positive
Finally, we ask members to commit to accepting challenges with courage and to be a friend to all. This focuses on helping members use bravery to face tough times, as well connecting with people from different communities.