The Halswell Group Kitchen Trailer was designed and constructed by a combination of Halswell Leaders, Committee, families and scouts.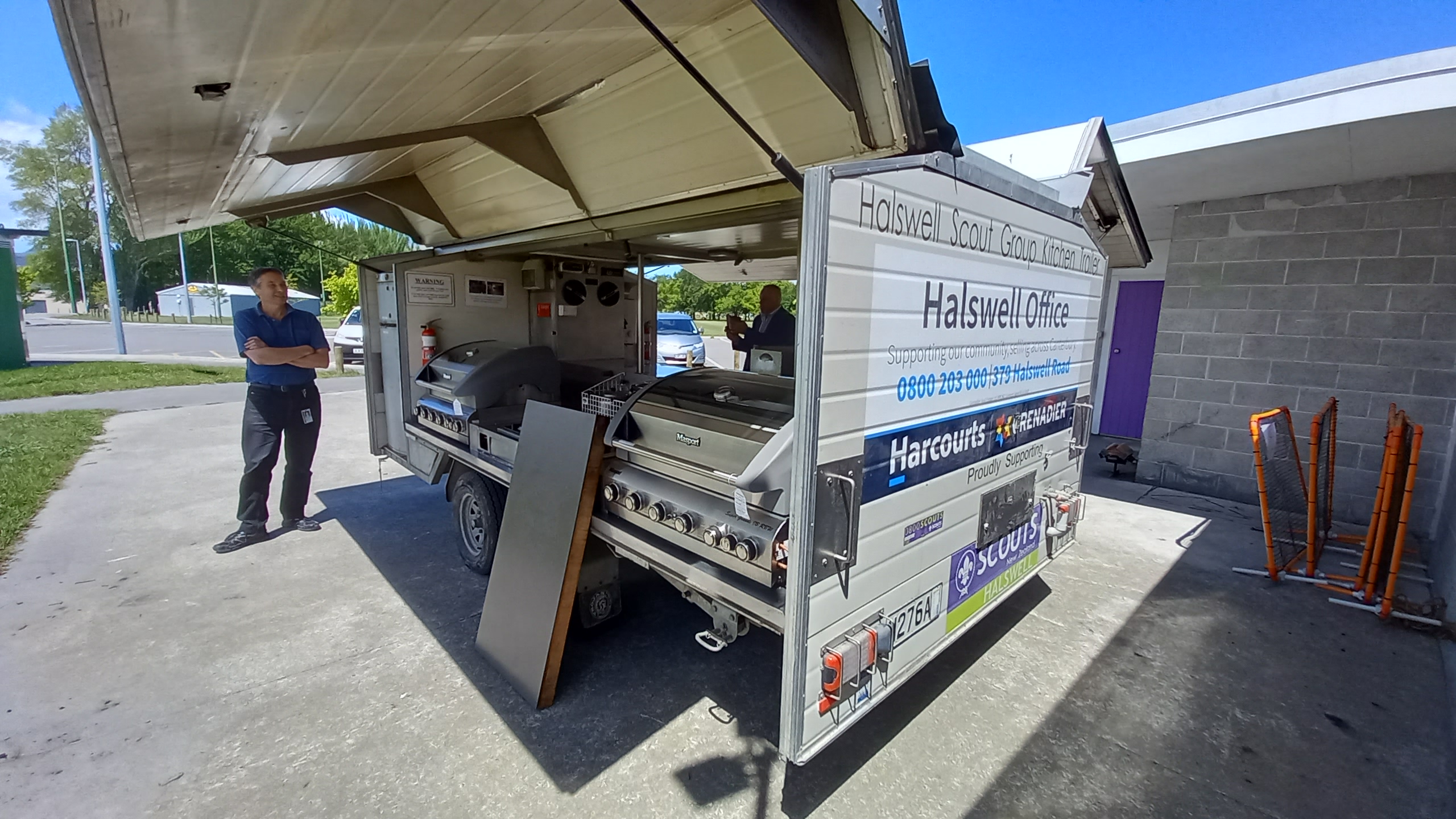 We believe that the finished product is something that not only our group can utilise, but also the wider Halswell Community and Canterbury region can benefit from it's ease of use and pratical design.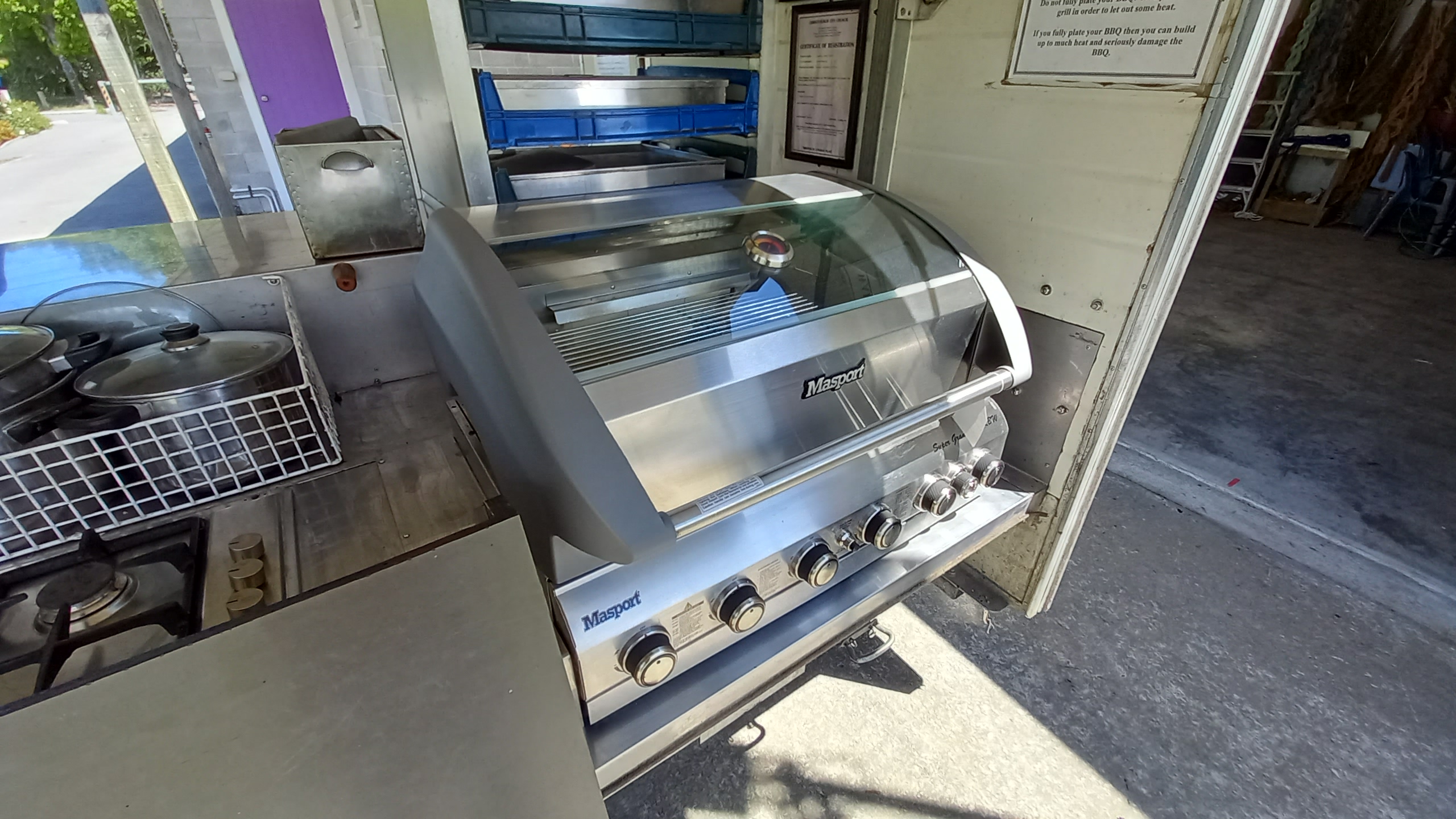 The trailer was used during the initial stages of the devestating Canterbury earthquakes in the feeding of the Eastern Districts and other appointments. The trailer was certainly put through it's paces and came through with flying colours.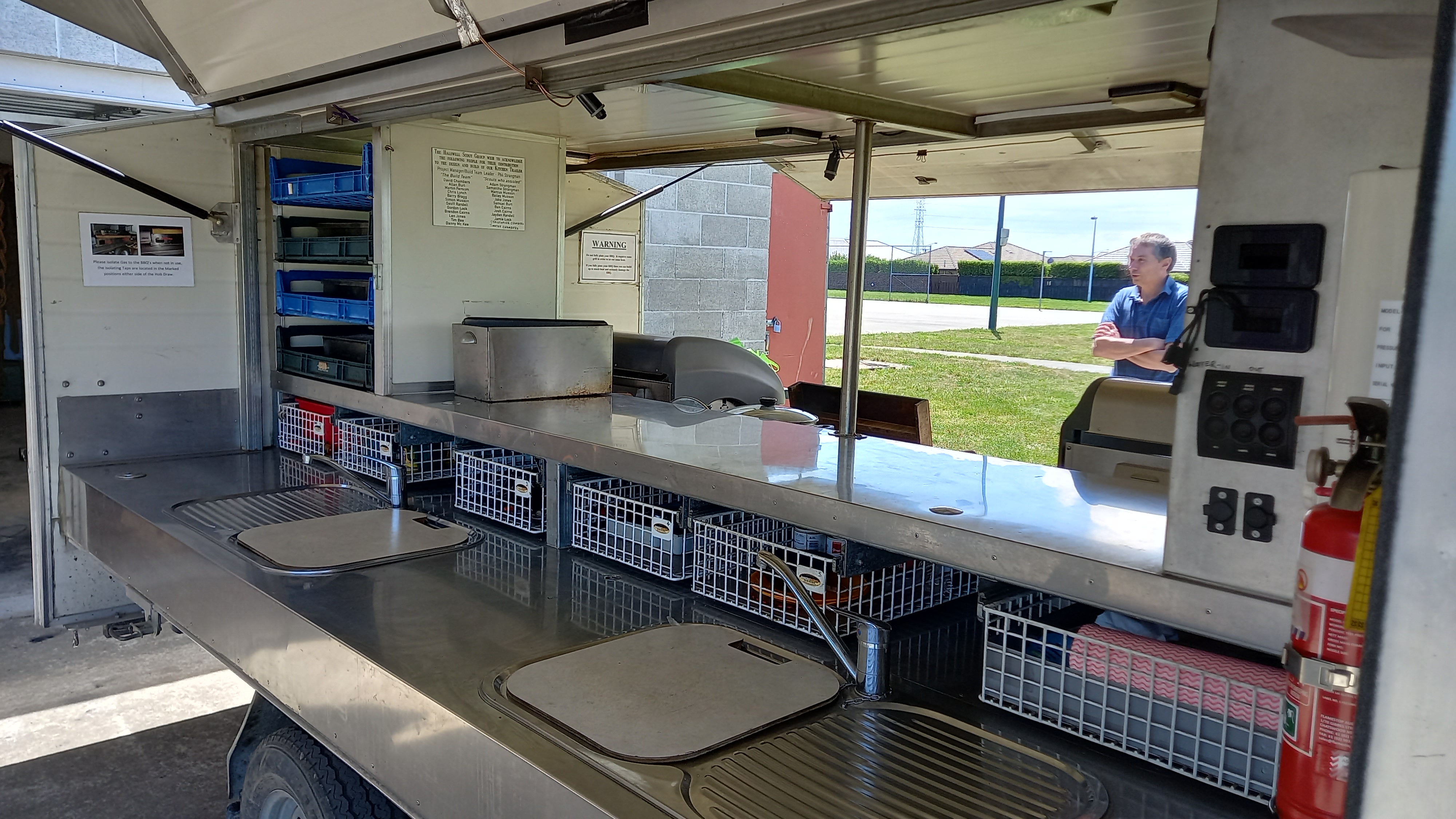 If trailer can be towed there, it can be used there! You can be reassured that you will have a working, functioning kitchen ready to use when you need it.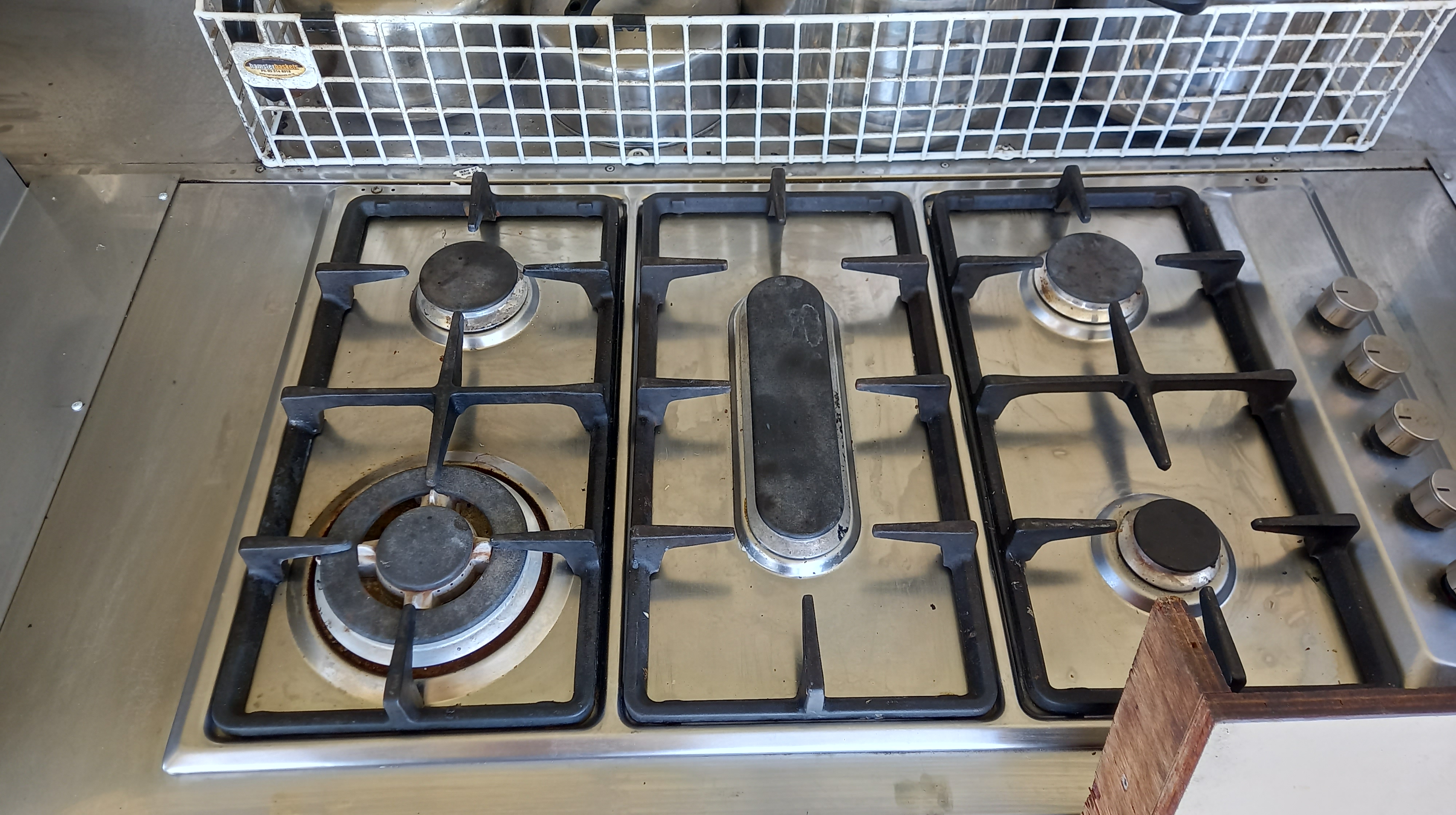 2 x Full gas cylinders, which we request come back full.
2 x 6 burner BBQ's (c/w 1 deep dish, 1 grill and 1 hot plate).
1 x 900mm gas hob.
1 x 300 litre water tank under it (c/w with hot and cold running water).
2 x 3-way fridge freezers.
2 x Sinks.
2 x Fire extinguishers.
2 x Solar panels on the roof for charging batteries.
2 x Deep cell Batteries behind the water tank.
6 x Battery powered lights.
9 x Bread trays, used as shelves.
3 x Glass lid stainless steel pots.
3 x Other pots if required.
Some tools/utensils are available upon request.
We also offer sponsorship opportunities on the trailer. If you are interested in supporting us by advertising on the trailer please contact us.
To hire the kitchen trailer please contact: Darryl Taylor on 021 035 7494
email: halswell@group.scouts.nz