At Halswell we have one Kea club split across two nights that meets during the school term: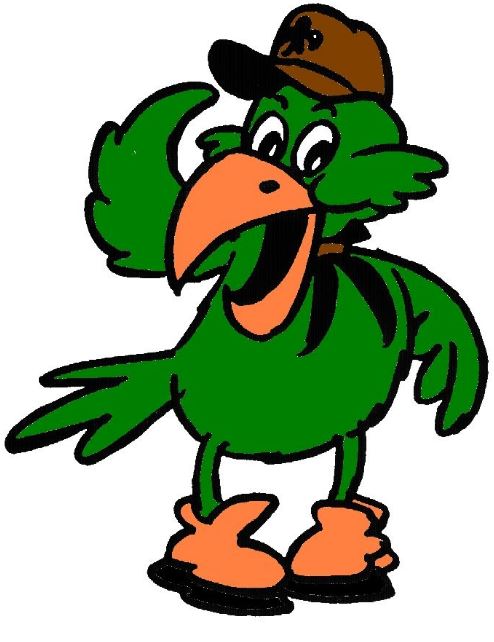 Rimu: Tuesdays; 5:15pm-6:15pm. Contact Sandi: 027 463 8782
Rata: Wednesdays; 5:15pm-6:15pm. Contact Louise: 022 108 5825
Fun and friendship are the cornerstones of the Kea programme. Keas opens the door for young people to discover the world. It is filled with a little bit of everything: outdoor activities, games, music, and crafts. Along the way, Keas meet new friends, learn cooperation and teamwork, and develop self-confidence.
As a Kea you will:
Have lots of fun and go on awesome adventures
Play heaps of games and make lots of friends
Learn the Kea Promise and Motto
Learn to sing the Kea Song and Kea Yell
Take part in National Events such as Kea Day, Founders Day, and Mudslide Day