Here at the Halswell Scout Group we offer our hall to the local and wider community for events, such as birthdays, reunions and meetings. The hall can be booked by members of the public with either a known link to the Halswell Scout Group or with references and approval.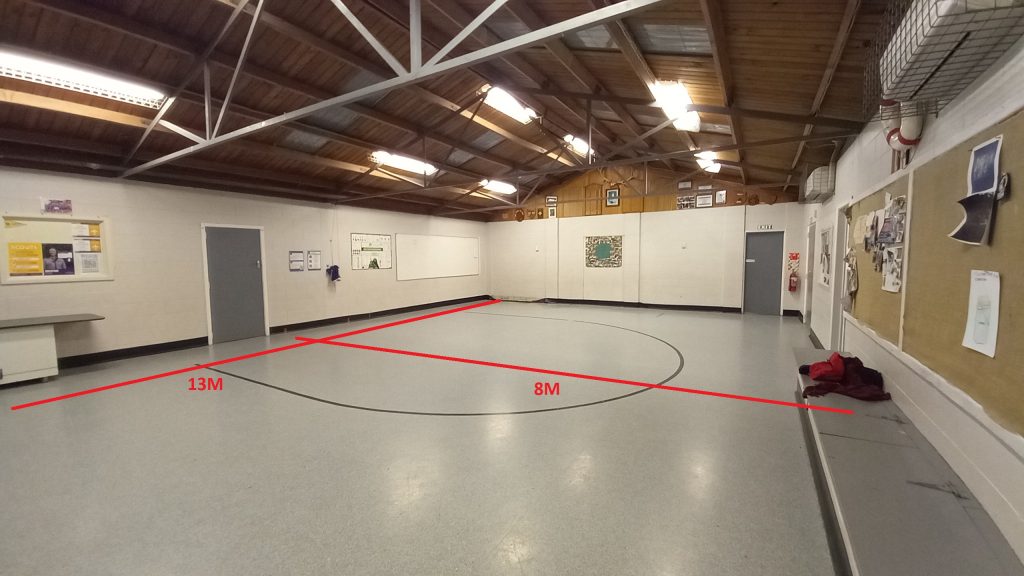 Our main hall is approximately 13m x 8m with a linoleum floor, and we have a smaller 6m x 8m carpeted breakout/meeting room. Approximately 15 tables of varying sizes and 100 chairs are available. The den also has kitchen facilities with oven, microwave and hot water zip, along with a pair of toilets. The den is situated in Halswell Domain and has plenty of space outside, including a car park.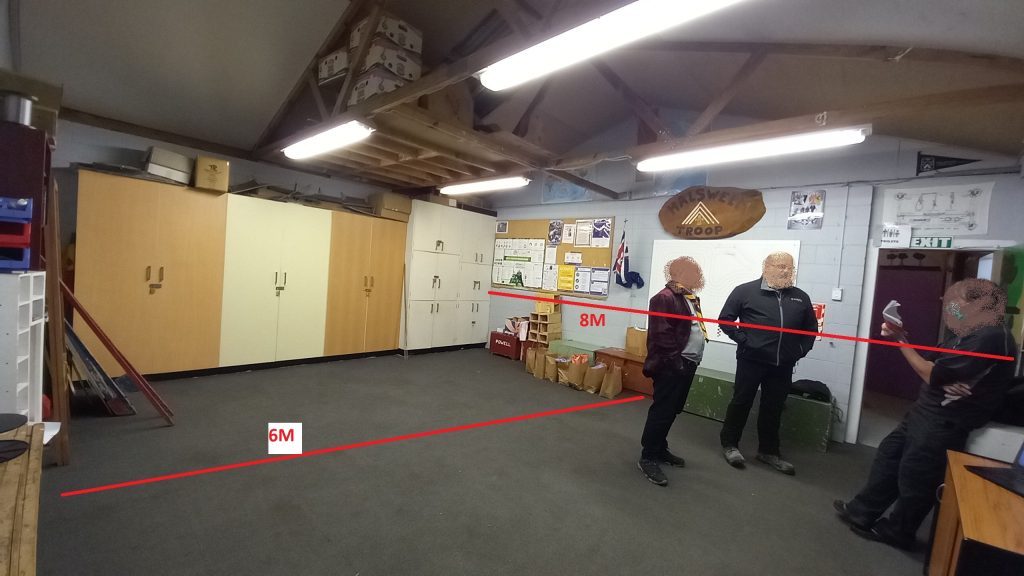 We use the hall ourselves on most week day evenings (except Fridays) during the school term. Outside of those hours, and during school holidays, the hall can be booked at any time, although we do have some regular clients. Prices are as follows:
Booking rates:
$20.00 first hour or part thereof
$15.00 per additional hour or part thereof
$50 bond to be returned if hall fully cleaned / rubbish removed
Optional extras:
Terms and Conditions apply.
Contact: Alan MacKay: halswell@group.scouts.nz Ph 021 981 665